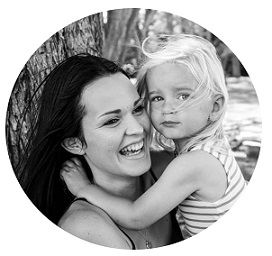 Twenty- two. Mum. Passionate about things. Boring.

This originated as a blog to document my life with my little dude and our journey together, but is kind of now just a place for random ramblings, triumphs, struggles and everything in between.
Tonight is hard. I am sad. I'm sick of constantly telling myself to get through each day/night and focusing so much energy on it. It's 8.30pm and I'm just going to go to fucking sleep.